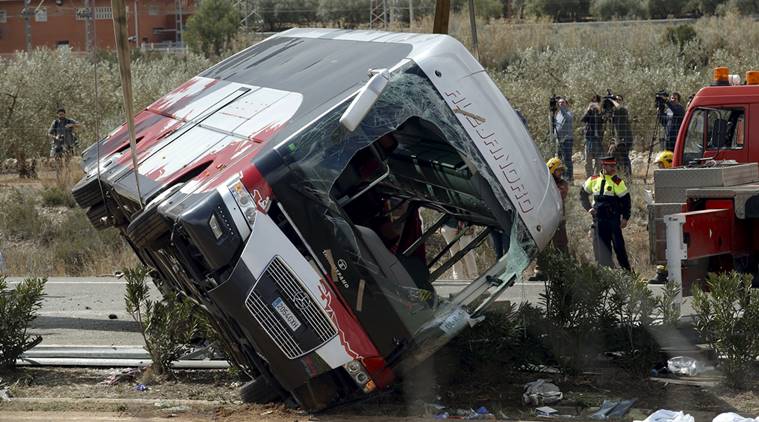 How To Start A Dental Practice
You have gone through years of undergraduate studies, and now you have your bachelor's degree and feel like giving back to the society. You have everything that you need; certifications such as the practice license as well as registration from your national dental medicine and surgery board. And more importantly, you have the required skills and exposure that you need to manage dental patients.
It is rewarding to start and manage your dental practice; you get the livelihood that you need and most importantly, the business belongs to you and all the money that you generate belongs to you and your loved ones.
But the path is full of setbacks and shortcomings. And especially if you do not take your time to plan well. Here are some great tips that can help you get started with your dental practice.
First, you need to prepare …
---